by Justine Hudock
Student Community Engagement, Knovva Academy
What can one say about Tara (pronounced taw-ruh, not the alternative, terra… though, exiting a Climate Change summit, you think she would have considered temporarily changing it for the purposes of a fun and apropos pun) that hasn't already been said? Over the course of nearly three years and countless wise words, incisive blogs, discussions, and recognitions, Tara has become one of our most beloved and recognizable regulars. 
Growing up on Knovva's own turf, Boston, Tara has been surrounded by the looming institutions of her future, second only perhaps to climate change: that of the Ivy Leagues her city is the veritable capital of. But this one battles hard, even telling me that in her upcoming exams, she aims (justified by the mountain of studying she's already done) to get the highest score in North America. What's crazier is that I believe she can do it. Who has a fiver on this?
This year, Tara joined us as a Deciding Committee member; a feat on its own, but even more incredible, she was named one of just three individuals of the 400-student Summit (and the only Western native of those three) by the Model G20 Committee as a Committee's Choice participant. The cachet is unreal.
Tara is kind, ebullient in every sense of the word (for a realistic effect, read her answers in your head with a lot of inflection and audible smiling), and a hard worker. Give Tara a round of applause for her commendation as a Committee's Choice Delegate, and lend your eyes to her post-lauding interview!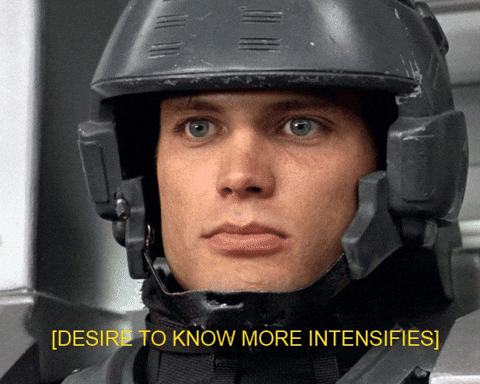 Justine Hudock: So, the first question is always really boring: Tell the people what your name is, where you're from, what year you are in school, and a silly fun fact about you!
Tara O.: My name is Tara, I'm from Boston, I am in the 10th grade, and a silly fact about me is that my great, great, great, great grandfather was the second-to-last king of Burma.
JH: You were chosen by the Model G20 Committee as a standout Delegate among 400 students. How does it feel?
TO: Well, I started doing Model G20 like two years ago, and it was a much smaller in-person conference. So, to win an award out of 400 or something people… I am definitely very proud of myself, because it was a lot of hard work as well.
JH: Well, seriously, it's very well deserved. It was a very difficult spot to get. How did you become interested in climate change and sustainability?
TO: So I guess, one of two things: Boston is, obviously, a city that's really close to the ocean. And I'm from Boston, I live here. So when I heard that climate change could obviously raise sea levels, and that such a significant amount of the Cambridge area that I love so much could be underwater in seventy years, I think that idea really shocked me. It's probably the biggest thing that made me get into climate change in general. And second, at my first summit, about two years ago, we were also talking about climate change and combating it. So I think those two things were core components of me becoming interested in the topic.
JH: So climate change feels close to home with you. How does it directly impact your life, then? How do you adjust your decisions and priorities knowing climate change isn't a faraway threat, but one that rests on choices you yourself are making?
TO: My family has a house in Maine, and we decided to power it through geothermal energy, rather than from fossil fuels. I think that's the biggest thing I'm doing that's minimizing our carbon footprint. Also, in terms of being socially sustainable. I tried to buy clothing and other things from brands that are sustainable, particularly if they ethically sourced their materials, don't exploit their workers; that sort of thing.
JH: You do seem like you have a good mind of the space and how it's operating them. Do you have any advice to other students who may be interested in following a similar education path? Have you been learning primarily from places like Knovva, and the internet, and through school? Or do you get more out of self-education? 
TO: I think that it's definitely a combination of a lot of things. First, taking the initiative yourself to research how climate change affects you and your community directly. So like what I did with finding about how sea levels would rise in Cambridge and Boston in my area. So, definitely, by taking steps yourself to learn about the issues, then taking the initiative to correct what you can. I would also recommend getting into as many education-based initiatives, like these Knovva summits, as you can; things that will educate you and make you more globally minded in terms of climate change.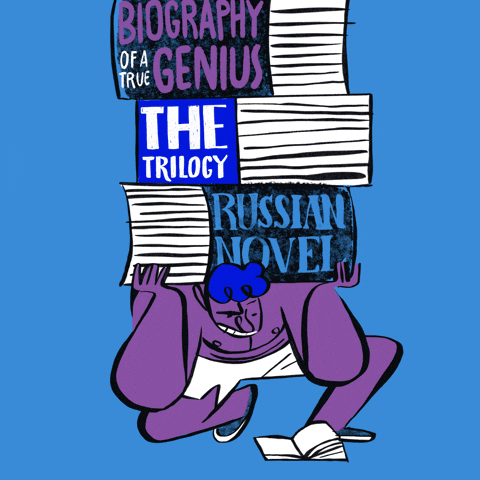 JH: You've attended two Knovva summits before. But, about this past February experience specifically, can you tell me your key takeaways?
TO: I definitely think that, although I have stressed the importance of communication with team members or whoever you're working with, this Summit really furthered and cemented my understanding of this need for communication.
JH: Deciding Committee membership aside, on a personal level, did you have a favorite part of this Summit?
TO: This is such a typical answer. But it's so true that the friendships that you make with people from all around the world are unbelievable. My Deciding Committee group chat from the Summit, there's 30 of us on it, we still text. I was actually texting with them today. So that is definitely my favorite part are the people that you meet and the friends that you make from people that live thousands of miles away from you. I think it's amazing.